Join us and let's make music together!
Due to Covid 19, it is not possible to provide music summer schemes during summer 2021. We will assess if it is safe to do so during the summer of 2022 and provide information on this as soon as it becomes clear.

Here's what we've been doing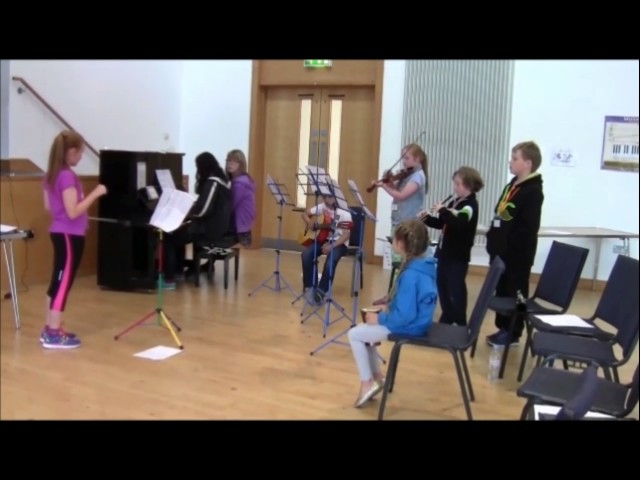 Double-click the video to edit it and enter a short description of the video here.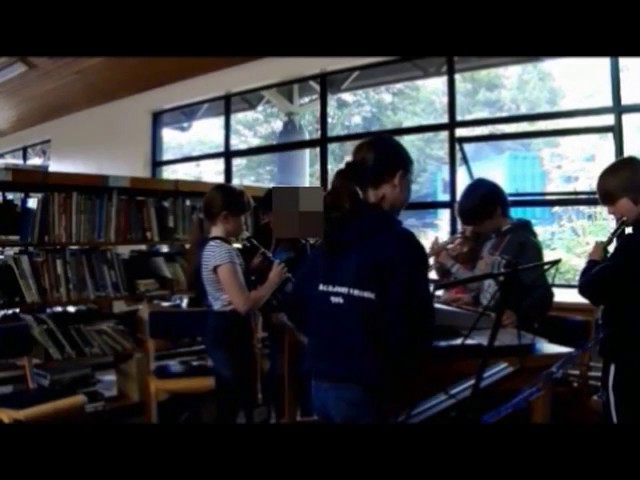 Double-click the video to edit it and enter a short description of the video here.

I enjoyed making friends with other people.

I enjoyed all of it, it was really fun!

I like conducting because we can make different instruments make different sounds and I like the feeling of controlling the sound of the orchestra

I like music, and I like music, and I like looking at different parts and aspects of music, basically that's why I liked conducting so much - I also like waving sticks!

I enjoyed doing lots of different musical things. We were busy all the time"

I enjoyed everything, making new friends and learning about music"

I liked all the music technology and composing new songs"

I really enjoyed the Music Olympics and the way we played lots of different musical games"

Conducting was really fun!

It was fun to change the dynamics and add funny words.

0

/